Masonry in Maryland - 1891
The year 1891 found the Grand Lodge of Maryland in Baltimore beset by many problems. Their Masonic Temple on Charles Street, then less than twenty five years old, had been completely destroyed by fire on Christmas Day in 1890. Electricity had replaced gas in the Temple earlier in 1890, and the fire is thought to have started due to faulty wiring in the ceiling of Forepaugh's Temple Theatre, which occupied the first and most of the second floors. (2)
Early in January 1891, arrangements were made with the Secretary of the Treasury for the use of the old United States Court House (3), located at the northwest corner of Fayette and North Streets (the latter subsequently becoming Guilford Avenue) and this was where our Charter was later signed.
The Grand Lodge [of Maryland] was then in its 104th year, and was under the leadership of Grand Master Thomas J. Shryock, who was serving his seventh year as Grand Master. Brother Grand Secretary Jacob H. Medairy was serving his 28th year. Five months after signing our Charter, the Deputy Grand Master, Jacob E. Krebs, suddenly passed away, at the age of fifty.
When the Grand Lodge met in November, 1891, it was with eighty-nine subordinate Lodges on its roster, and 5,868 Master Masons. At that time, Birmingham Lodge had twelve members. Today, there are over 47,500 Master Masons in Maryland, including approximately 400 from Birmingham.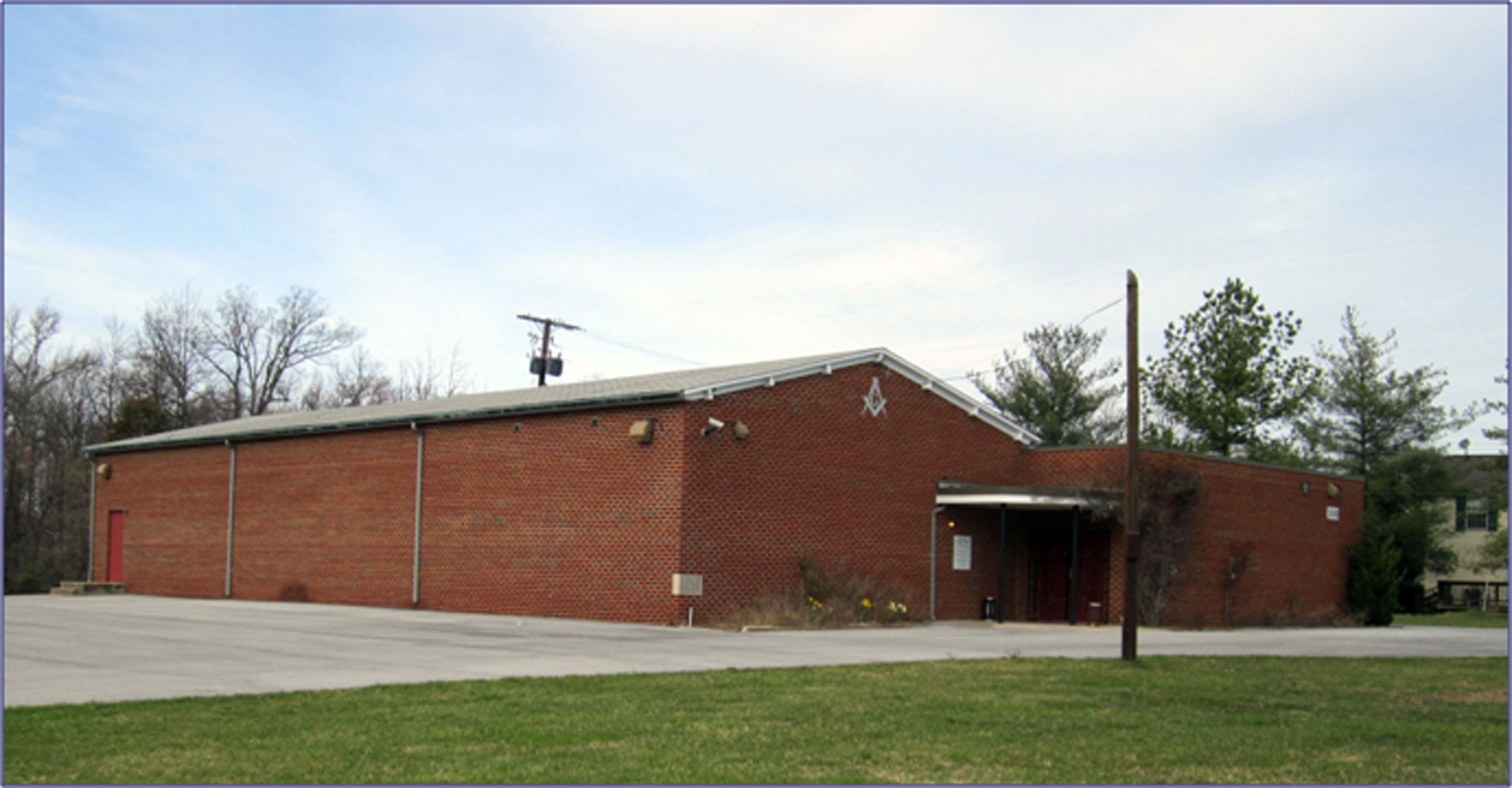 Birmingham Lodge today